Whether you are looking for something small to send out to new prospects, something fun to reward employees, or even a gift to thank your biggest clients, The Chocolate Connections is committed to making your next dessert-driven promotion a MASSIVE success! We can print simply anything on chocolates that you can imagine. Our special offering is chocolates with corporate logo printed on them with a message you'd like to convey in edible ink creating an impressive promotional gift!
---
Logo Printed Chocolates
These delicious chocolates can have any corporate logo printed on them in bright vividcoloursmaking them very attractive promotional gifts. The colors used for printing on the chocolates are completely safe for consumption and conform to the highest international standards.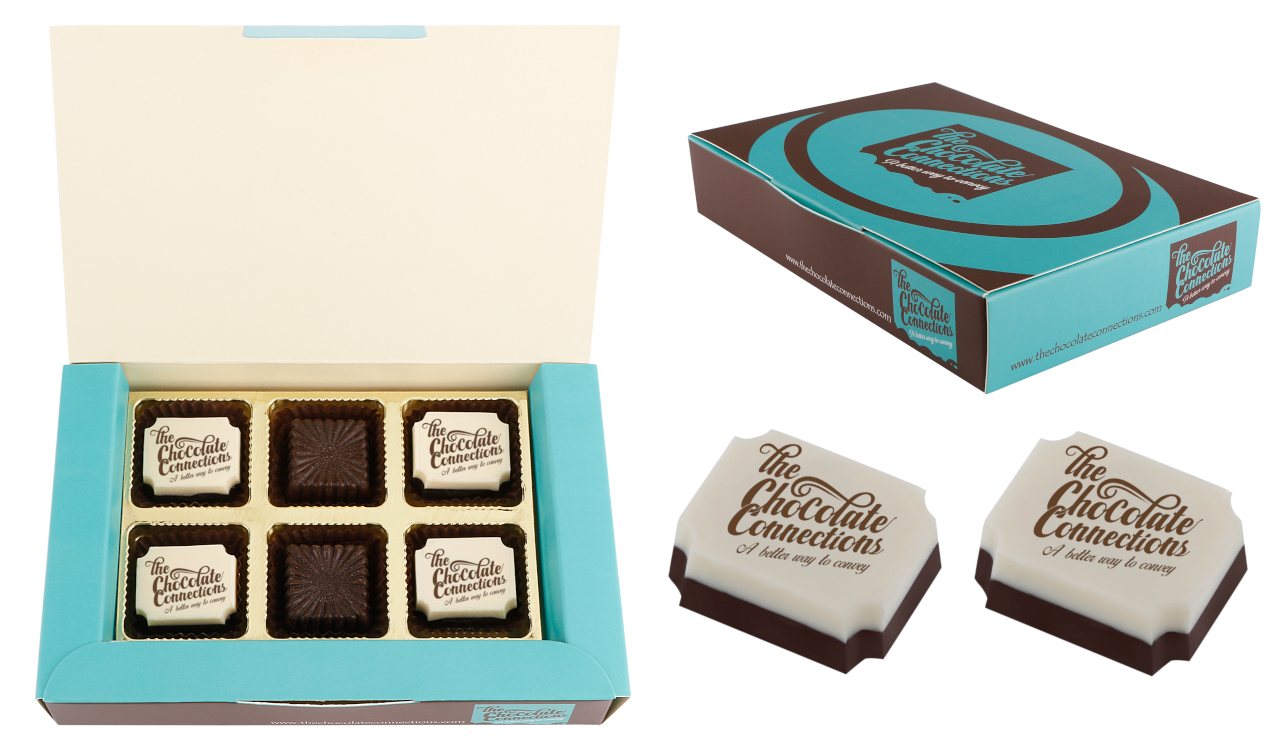 ---
Diwali Gifts for Employees
Diwali is an important festive occasion in India and for businesses and companies an occasion to reward and recognize all those who contribute to their success. Companies give out diwaligifts to their employees, valued clients and other partners and associates. It is important to choose Diwali gifts for corporates that are truly able to convey their regards.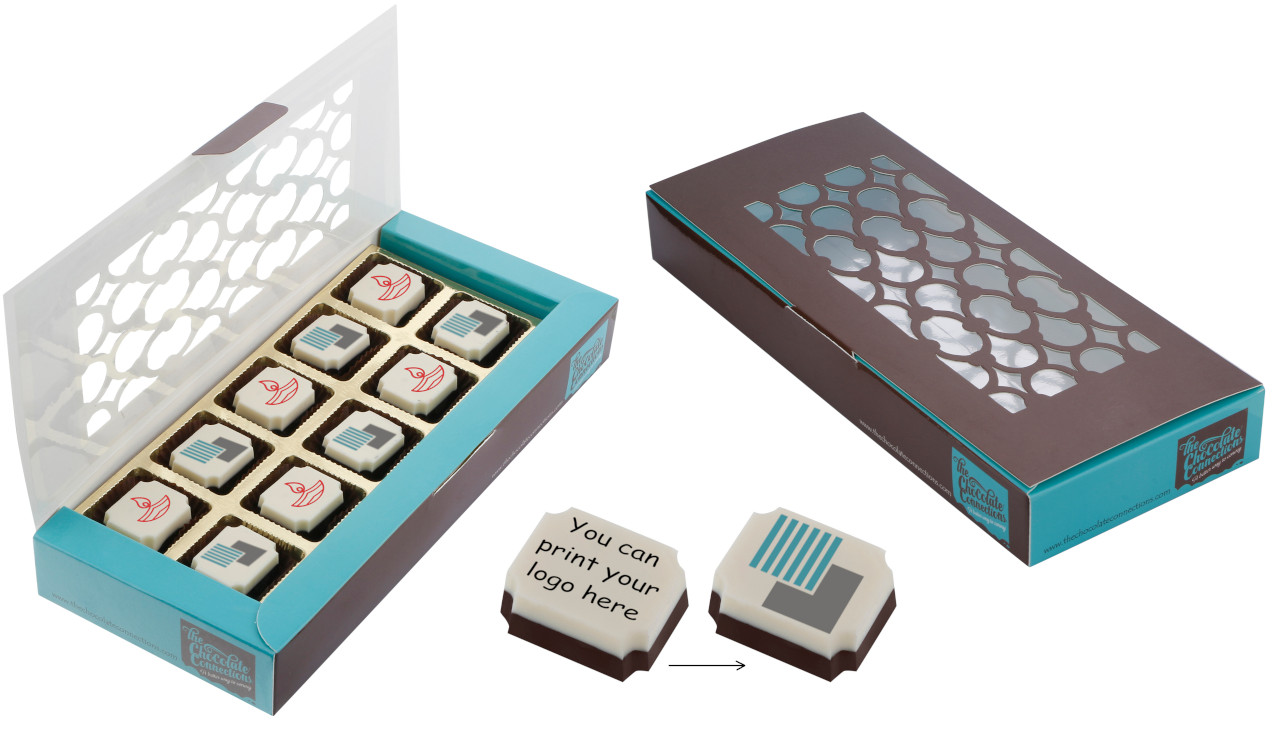 ---
Employee Appreciation
Employees are an asset to any organization. It is said that if you take care of the employees the employees will take care of the company. This is indeed true. An employee feels wanted and a part of the company when he is appreciated and remembered when important events happen in his life.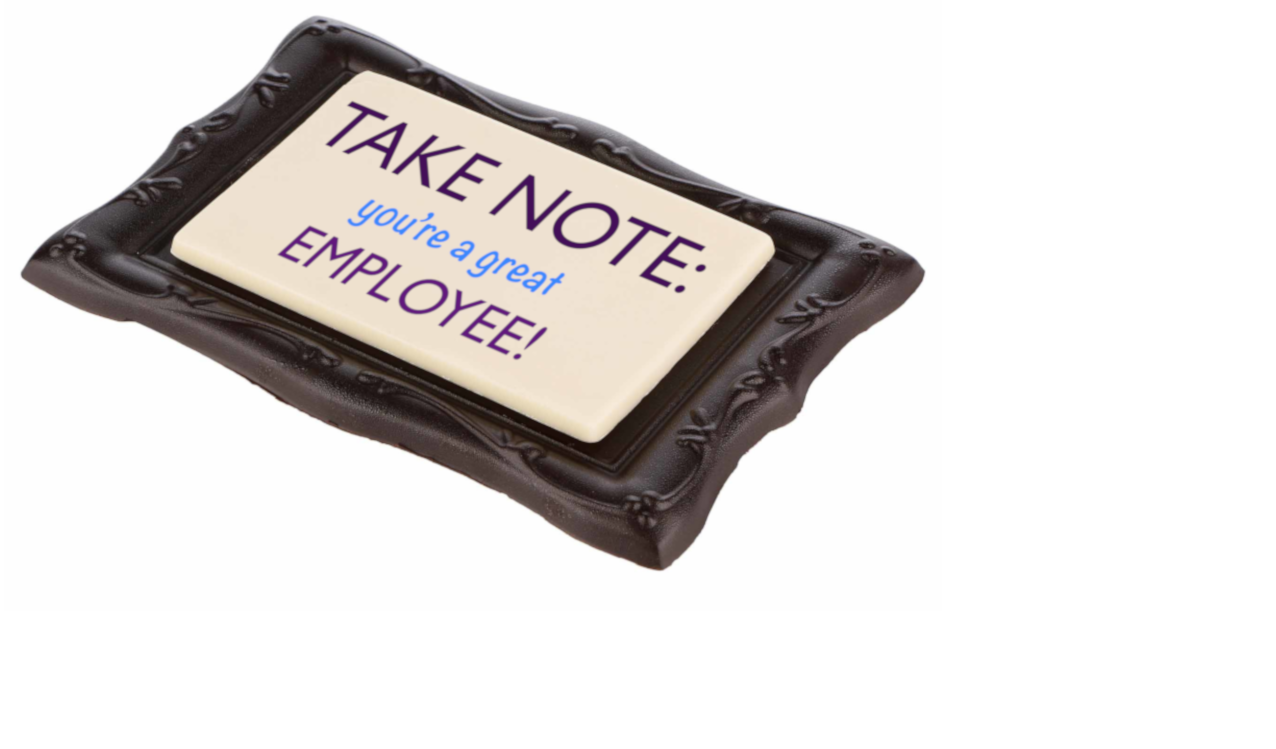 ---
Thanking Clients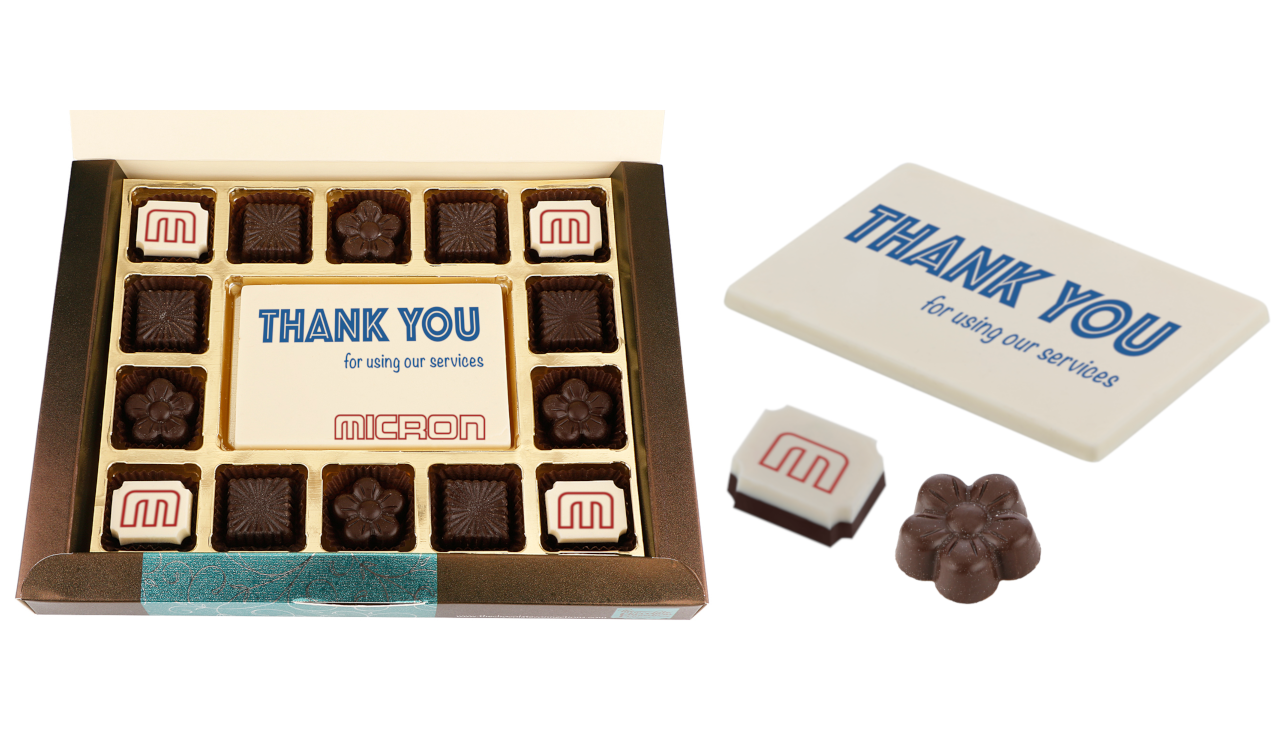 ---
Trade Show Giveaways
One of the most important elements of brand building exercises is exhibitions and trade shows. You have clients and customers visiting the trade show and you get direct interaction with them. Apart from showcasing your product, you can also gift beautiful chocolate boxes to your visitors.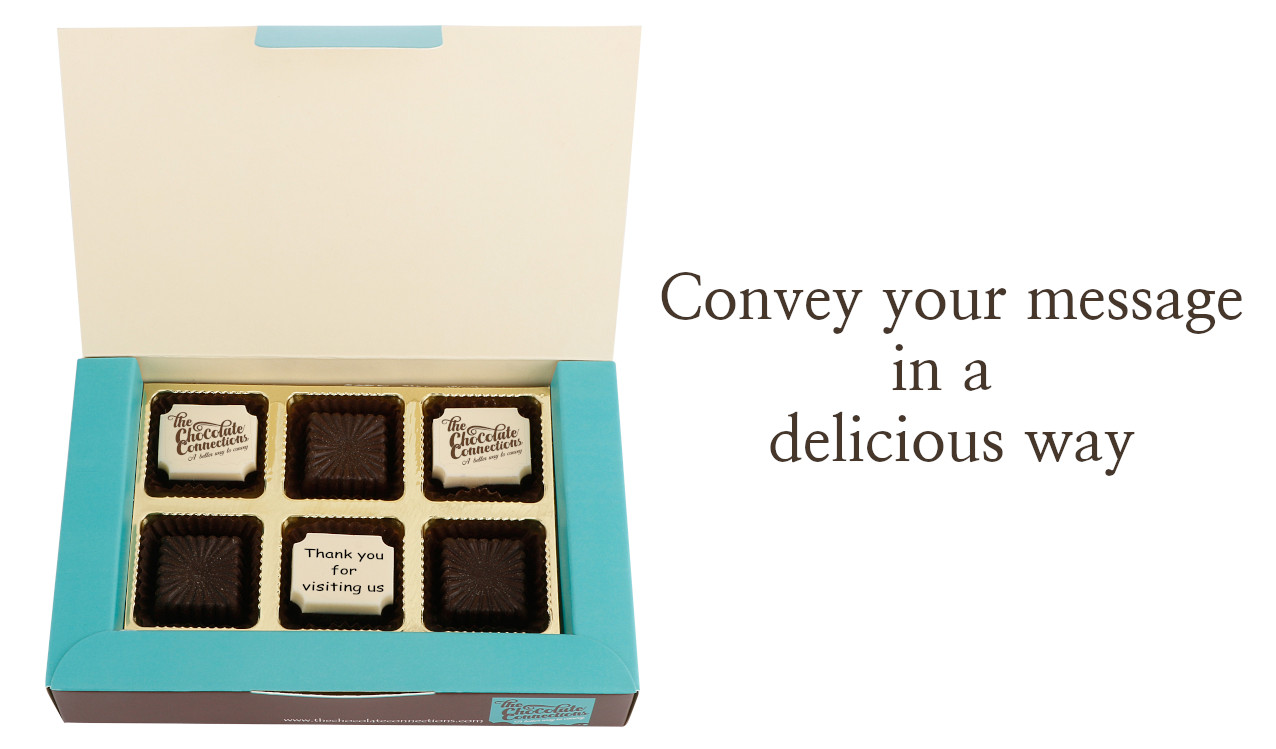 ---
Product Launch
---
Work Anniversary